Congresswoman Zoe Lofgren proudly serves as
A Democratic Member of the United States House of Representatives.
Today, Zoe represents the 19th District of California, based in the "Capital of Silicon Valley", San Jose, and encompassing parts of Santa Clara County stretching towards Morgan Hill and Gilroy to the south. The district is rich in culture — with its residents speaking nearly 60 different languages — and has the distinction of having the largest Hispanic population of any district in the Bay Area and the largest concentration of Vietnamese Americans in the country.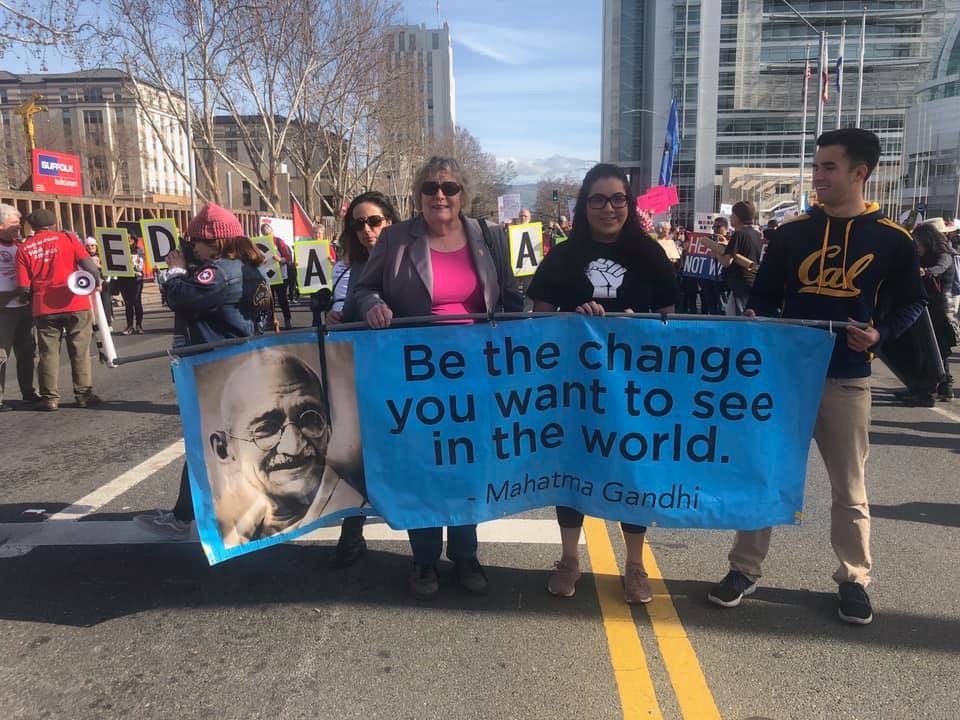 In addition to representing the 19th district, Zoe was elected by her colleagues to serve as the Chair of the California Democratic Congressional Delegation — consisting of forty-six Democratic Members of the House of Representatives from California. It is the most diverse delegation in the House and outnumbers all other state House delegations. Zoe is also a senior Member of the DCCC's candidate recruitment team, where she helped to recruit top-tier Democratic candidates in over 100 targeted districts around the country as part of our successful effort to win a Democratic House Majority in November 2018.
And in January 2019, Zoe was chosen by Speaker of the House Nancy Pelosi to Chair the House Administration Committee — a position often referred to as the "Mayor of Capitol Hill". The House Administration Committee oversees legislative branch agencies that support members of Congress, including the Architect of the Capitol, Capitol Police and the Library of Congress. With Democratic leadership moving quickly on their promise to come out of the gate with a package of measures on campaign finance, voting rights, ethics and changes to how Congress works, the committee will be busy and productive under Zoe's leadership.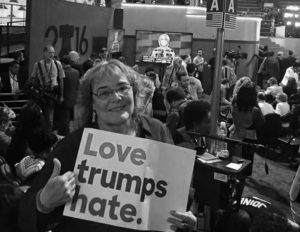 A lifelong Bay Area resident and the daughter of a truck driver and Teamster, Zoe attended Palo Alto public schools. With the help of scholarships, she later graduated with a bachelor's degree in political science from Stanford University and cum laude from Santa Clara University School of Law.
Zoe served on the staff of former Congressman Don Edwards for eight years in both his San Jose and Washington DC offices. While practicing and teaching immigration law, she was first elected to the San Jose Evergreen Community College Board in 1979 and to the Santa Clara County Board of Supervisors the following year, where she served for 14 years.
Following Congressman Don Edwards' retirement, Zoe entered the Democratic primary in what was then the 16th congressional district. Zoe was the decided underdog in the primary, but with the help of friends, neighbors, and supporters she turned around a 20-point deficit to pull off an upset win. In her campaign, Zoe challenged a state law that said she couldn't list her occupation as "county supervisor/mother" on the election ballot. The California legislature changed the law later that year. With her victory, Zoe became only the second person to represent the district since its creation in 1963.
Zoe currently serves on the House Judiciary Committee; the House Science, Space and Technology Committee; and the Committee on House Administration.
As the Chair of the House Judiciary Committee's Subcommittee on Immigration and Citizenship and a longtime immigration attorney and law professor, Zoe is recognized by her colleagues and immigration advocates as an established champion of comprehensive immigration reform, a national leader in immigration policy, and a staunch defender of DACA (the Deferred Action for Childhood Arrivals program). Zoe is on record saying that President Trump's cancellation of DACA "creates a moral emergency for our nation".
In 2010, due to her tireless work on the Development, Relief and Education for Alien Minors (DREAM) Act, then-Speaker Nancy Pelosi presented Zoe with the gavel used to preside over the passage of the bill in the House of Representatives.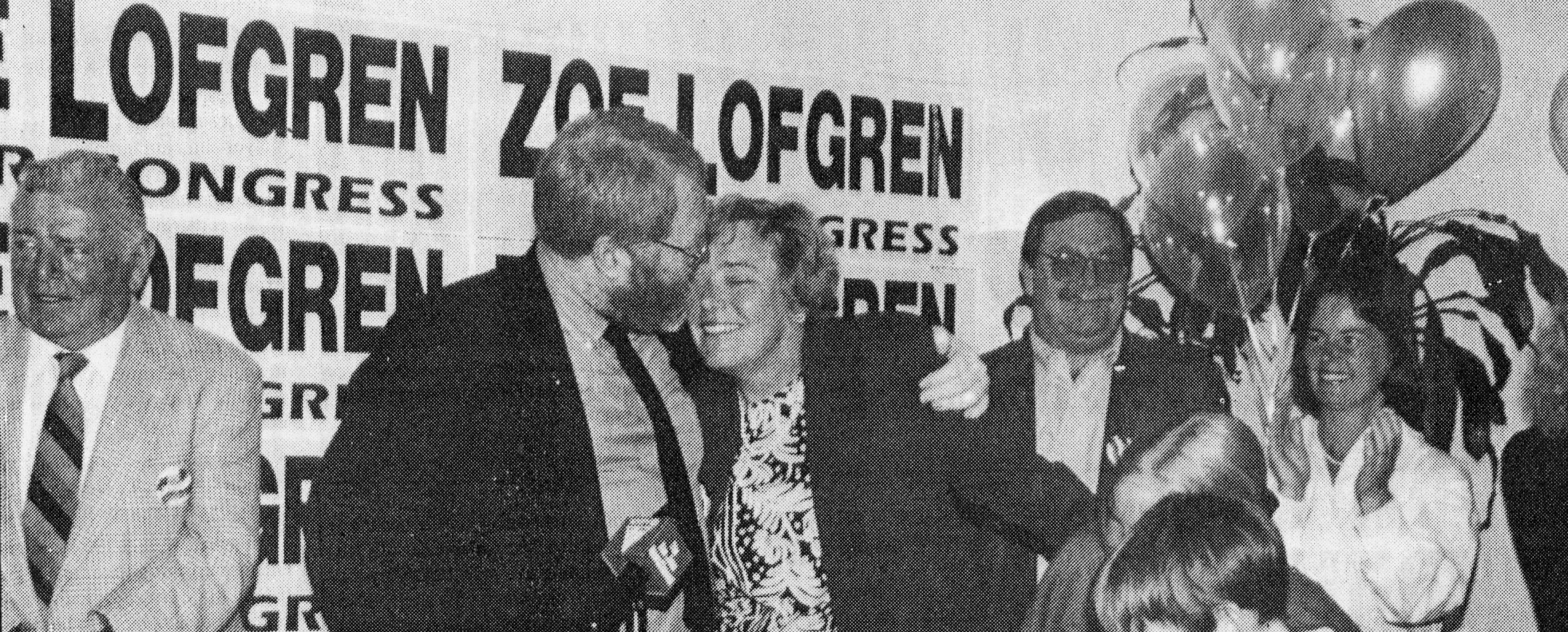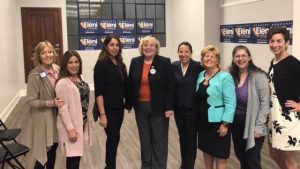 Zoe is also regarded as a leader in Congress on STEM education, patent reform, net neutrality, copyright issues, digital rights, privacy, and civil and constitutional rights.  She was a co-author of the 2007 Innovation Agenda, which included improving STEM education as a key pillar, along with 22 other policy recommendations, for increasing American Innovation. To date, 21 of those 22 recommendations have become law. And Zoe was the guiding force behind the U.S. Patent and Trademark Office opening their first-ever West Coast satellite office in San Jose in 2015.
Zoe has received numerous awards for her work on immigration, health care, technology, transportation, and women's issues.
Contribute Now
Click on an option to get started. If you've saved your payment information with ActBlue Express, your donation will go through immediately.